Engineered Printing Solutions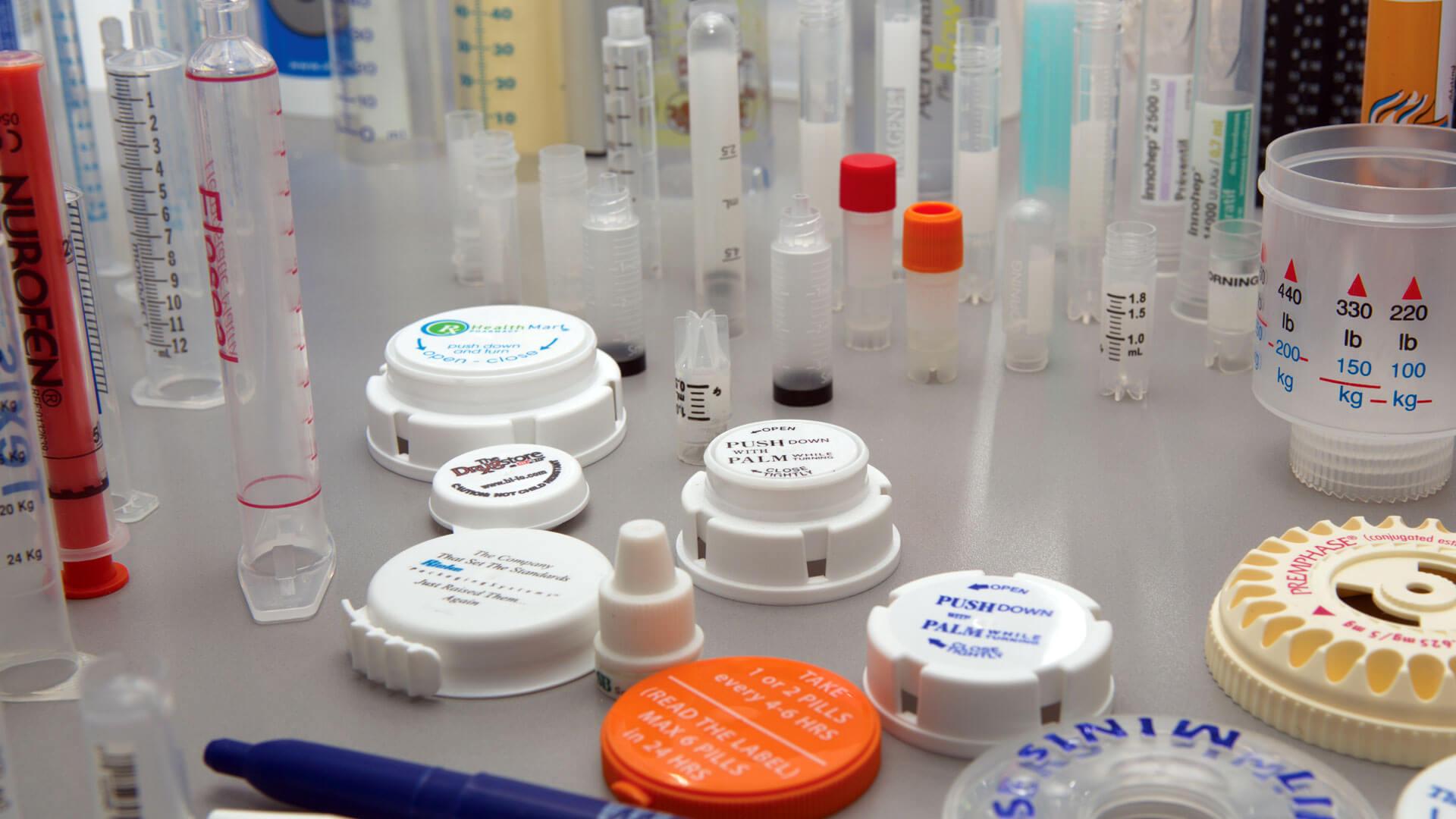 APEX MACHINE COMPANY
Engineers of customized parts handling and printing systems for three dimensional components and products.
The range of machines and machine types offered by Apex Machine Company is extremely broad, providing parts handling and printing solutions for an extremely diverse range of products, parts and components. Each machine is typically fully customized, or even designed from scratch, to suit the specific requirements of each customer.
To find out more about an offset printing system that meets your requirements please contact Apex Machine Company today.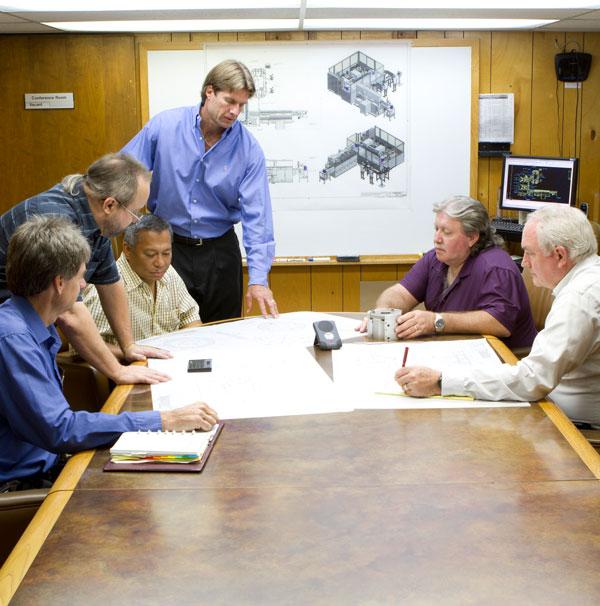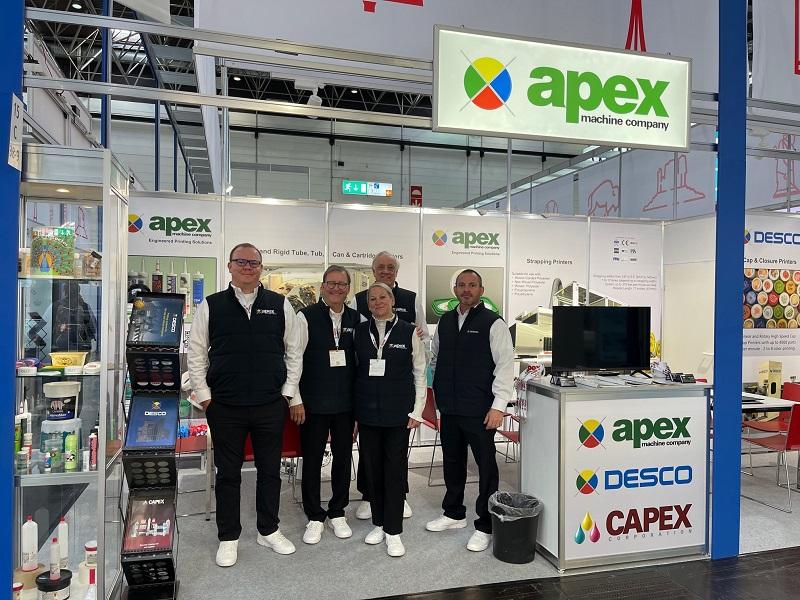 Interpack 2023
The Apex team are at Interpack and are available to welcome and assist customers and prospective customers with any enquiries.
You can find us at:
Stand No. 15C38 - USA Pavilion - Hall 15
FEATURED
Some examples of our specialist areas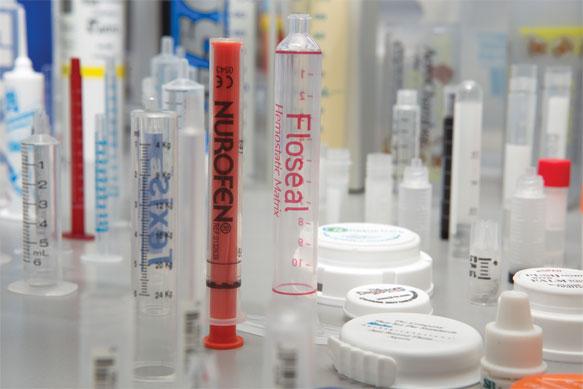 We make machines to print onto Blood Collection Tubes; Cryule Vials; Pipettes; Syringes; Dental Needle Holders; Centrifuge Tubes; Dosage Tubes; Dispensers; Pill Cases; Pill Dispensers; Pill Jars; Pills; Thermometers; Safety Components; Stents; Catheters; Insulin Pen components & dials.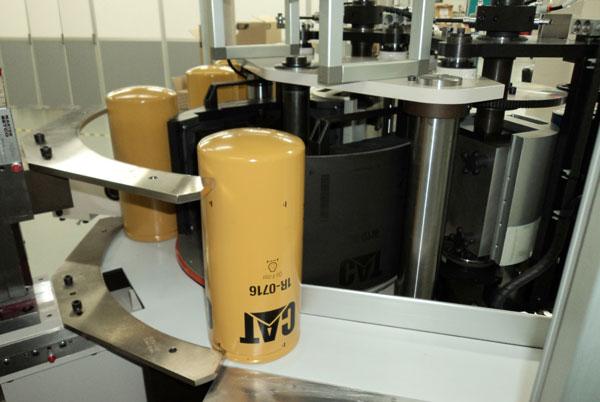 We make machines to print onto Fuel Filters & Oil Filters of all sizes; Gas Struts; Spark Plug Insulators; Brake Hoses; Instrument face plates; LED Glass; Extuded Moldings; Radio and Stereo Face Plates; Brake Linings; Bumpers; Electrical Clips & Connectors; Fuses; Dashboard Components and more.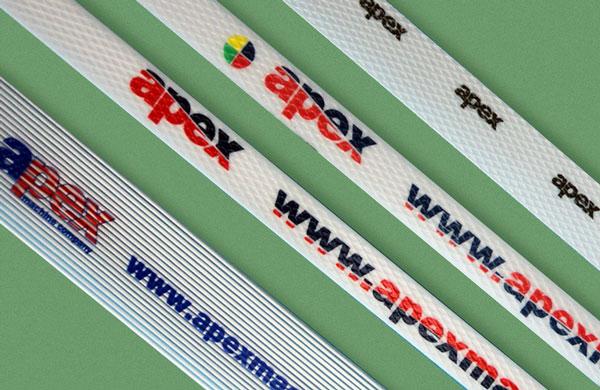 We make printers for Folded box overprinting - paper & card, corrugated; Band-Aid boxes; Bowls; Buckets; Egg cartons, Ice cream containers & lids; Lunchmeat packaging; Margarine cups & lids; Metal tubes; Rigid & semi-rigid tubes; Yogurt cups & lids, Clamshell packs.