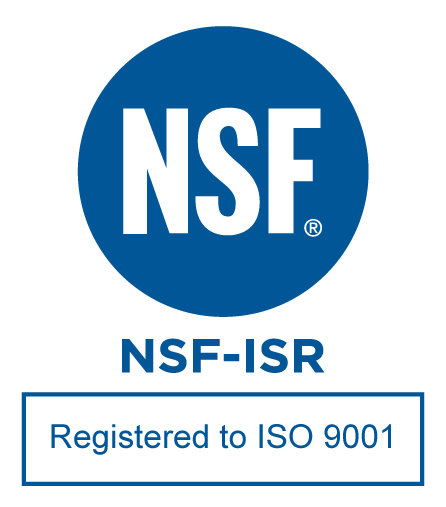 Apex Machine Company is certified and registered to the International Quality Management System Standard, ISO 9001:2015 by a prestigious Internationally Accredited Certification Body for the Design, Development and Manufacture of Custom Machinery.
This certification governs all phases of business operations so as to provide customers with consistent products and services while creating an environment conducive to continual improvement.
Driven by quality in everything we do
Apex Machine Company, a leading designer and manufacturer of highly customized machinery for the printing industry, is renowned for the  exceptionally high and consistent product standards that are evident in thousands of machine installations around the world.  Quality is a watchword in our organisation and quality controls underpin everything we do. This is evidenced by our certification to the ISO 9001:2015 Quality Management System Standard.
Though transition to the 2015 version of the ISO 9001 Standard was not mandatory until September 2018, Apex decided to make the transition in 2016 so as to reinforce its commitment to innovation and being the industry leader.
The new Standard's emphasis on risk-based thinking and the process approach dovetails perfectly with Apex Machine Company's commitment to exceeding customer expectations.